Look better, something you think is real – is not real, just painting !
Some of this Artworks i painted with my friend Dmitriy Levochkin (read the discription)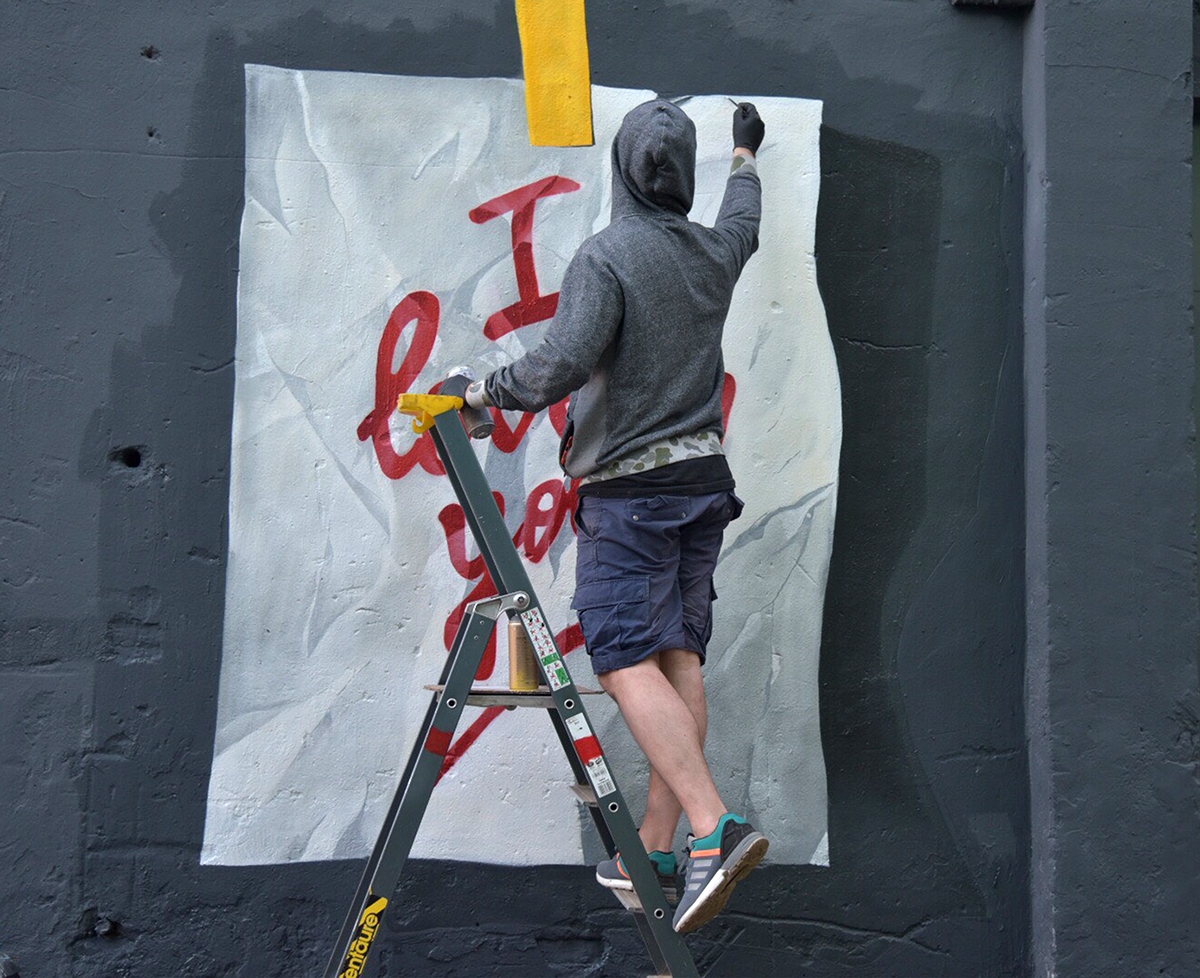 \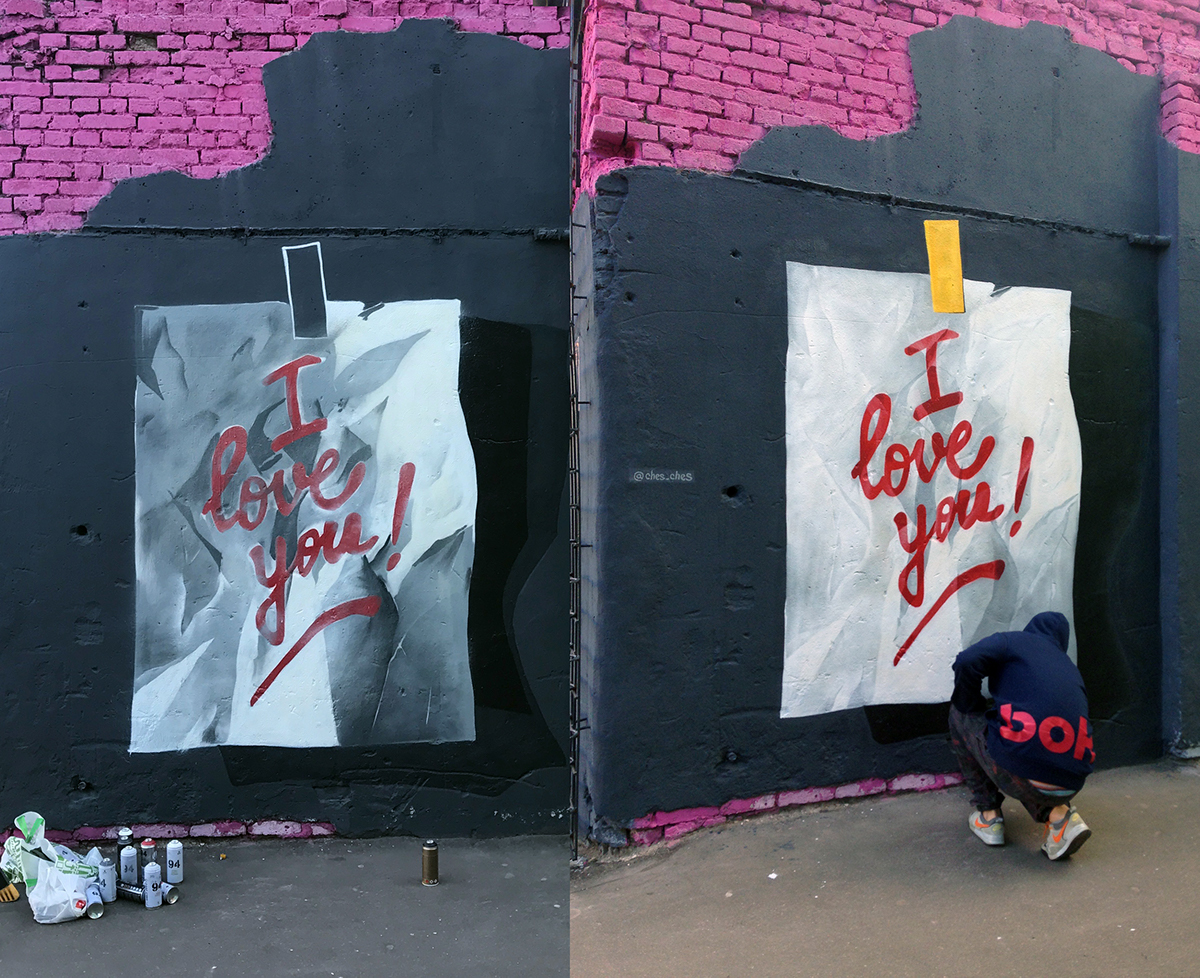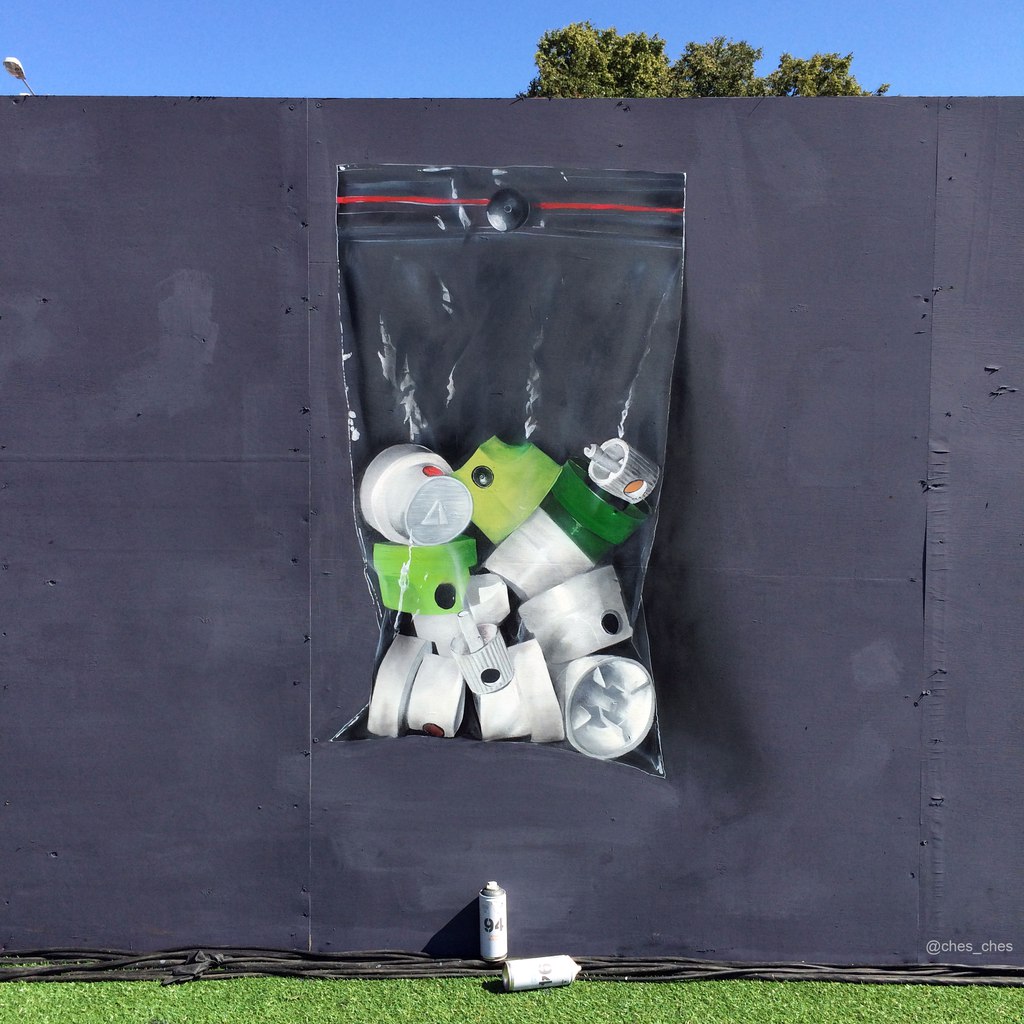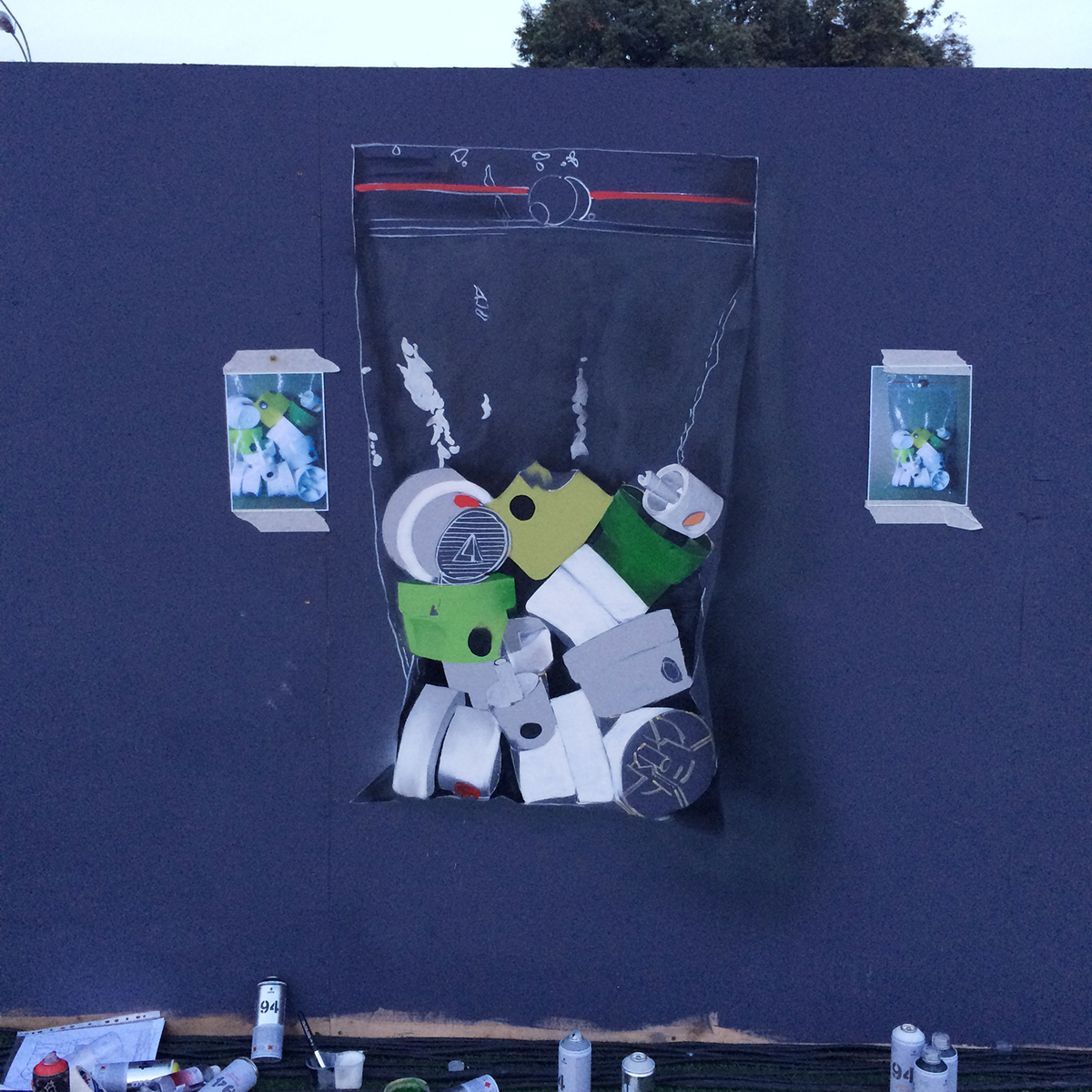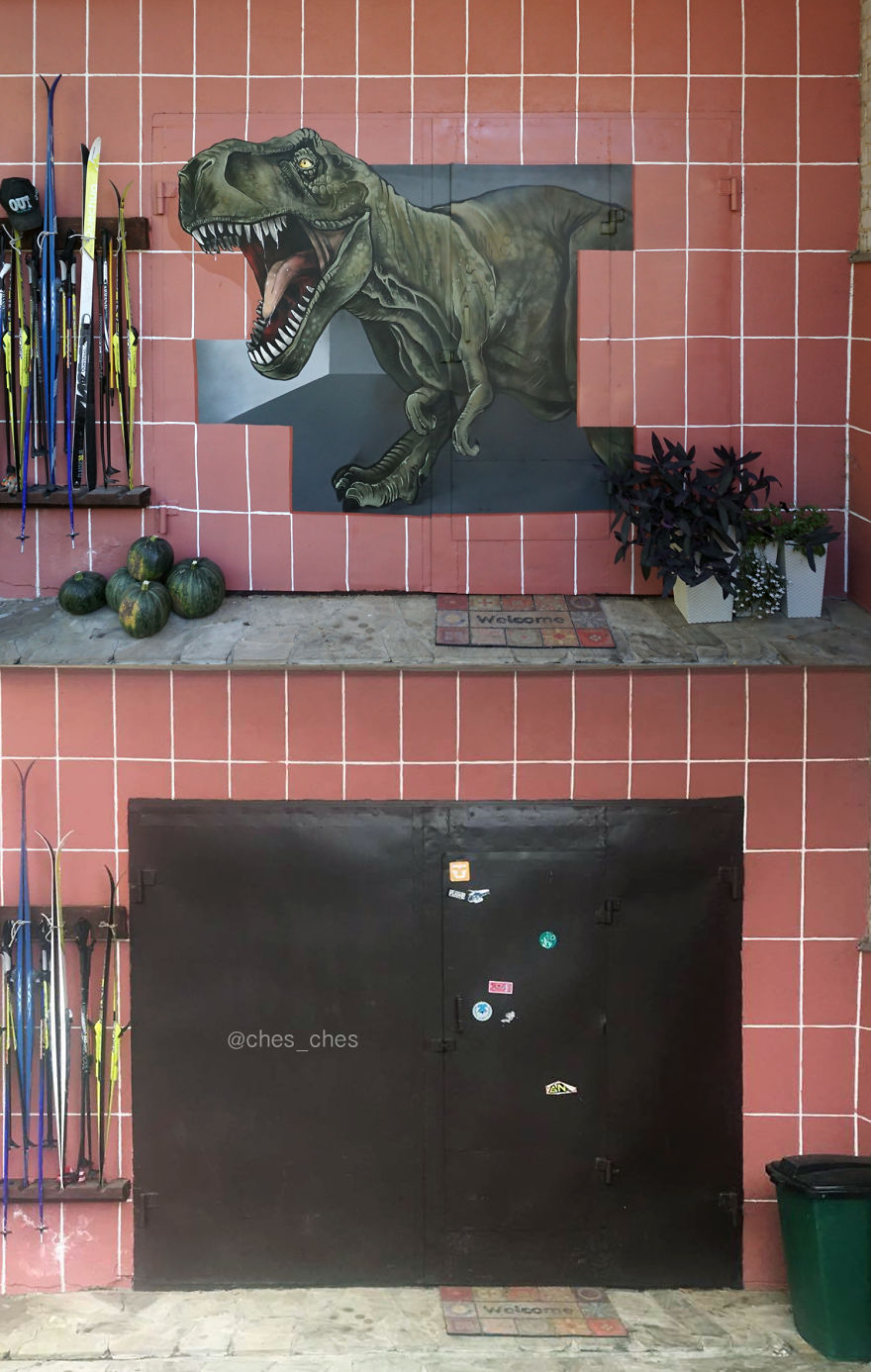 This helicopter we painted with my friend Dmitiy, follow him @dmitriy_levochkin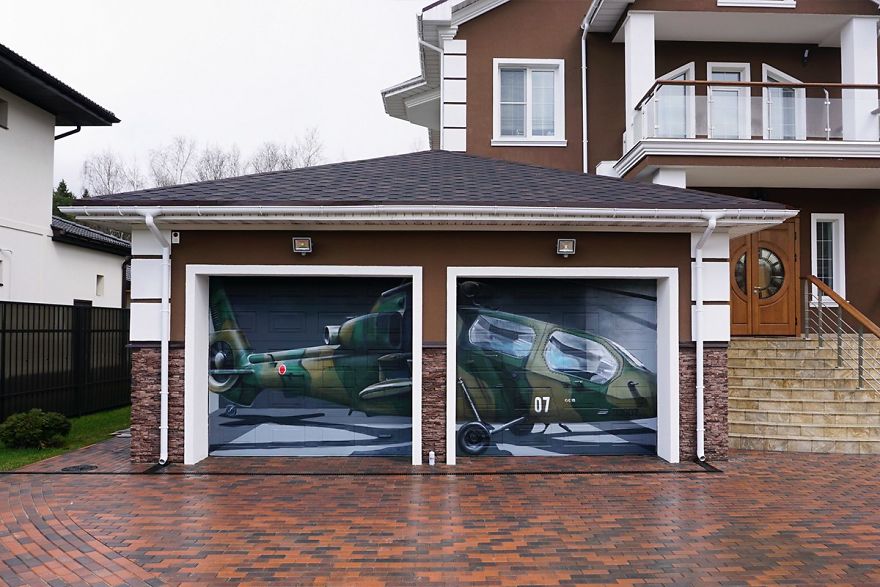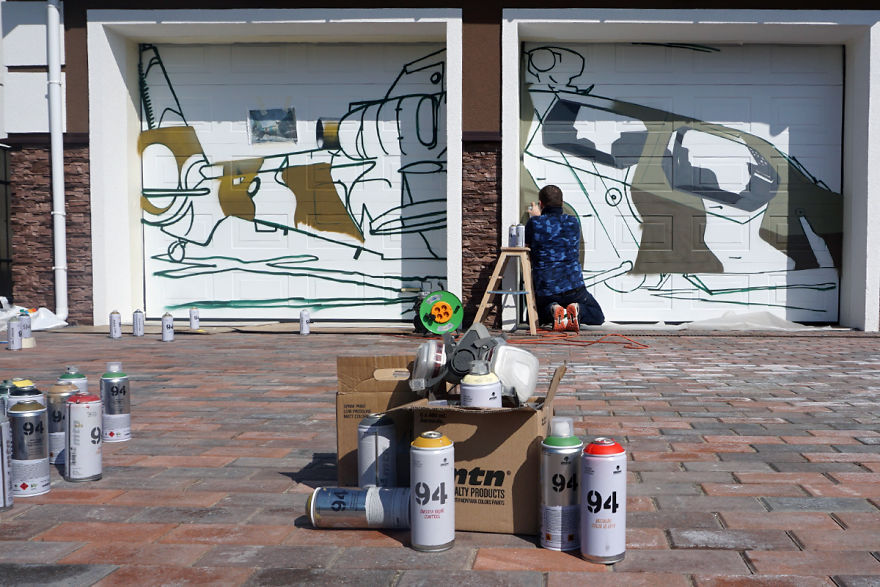 This artwork was created with Dmitriy Levochkin too. People are the painting.